Leak Detection can be very harmful, especially if they are in places where you cannot see them easily. Besides causing damages, a leak can as well put your family in danger of being exposed to germs. Call us and a prepared technician fully equipped with top-notch non-destructive tools will come to effectively detect any leak on your pipes or overflows. We verify if the technicians have state-of-the-art tools which can detect leaks at any point in the pipe because they are essential.
Our customer service is available 24/7, so there is never a reason to postpone your emergency phone call for the next day. We are just a phone call away for all of your plumbing emergencies. We work jointly with 24h emergency plumbers available to come as soon as we contact them at your site with all the needed tools.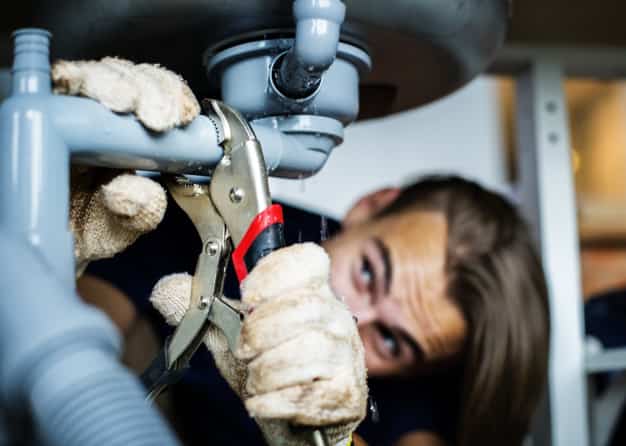 LEAK DETECTION SYSTEM
Leaks can stay undetected for a long time, and it's often too late by the time a homeowner discovers the damage that they might have caused. They can cause damage to your walls or weaken your foundation which might cause your structure to collapse. The water damage can also create a congenial environment for mould growth which can cause severe respiratory disease. You might waste money, energy and time digging up the area and later discover that you've dug up the wrong area. Therefore, contact us and an experienced plumber that cooperates with us will come at any time for leak detection and repair of leaking pipes.